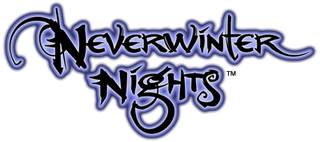 Wednesday, Sep 28 2005
The Ultimate Library Of Neverwinter Knowledge?

Read about NWNWiki, created by Bastions of War owner, Alec Usticke. NWNWiki is an ideal solution for presenting the trillion bits of information and knowledge about Neverwinter Nights. It is easy to navigate and allows input from any fans anywhere in the world.

Helping out
To write a new article, just enter the article title in the box below.
Ad blocker interference detected!
Wikia is a free-to-use site that makes money from advertising. We have a modified experience for viewers using ad blockers

Wikia is not accessible if you've made further modifications. Remove the custom ad blocker rule(s) and the page will load as expected.