Server IP Address: 202.21.136.217:5121
ModuleName: The Great Western Pass
Website: http://www.Nightlite.co.nz
Hak Pack: GWP Hak (114 MB)
Levels: 1 - 40

The Great Western Pass (GWP) is New Zealand's most popular NWN persistent world and was created around November of 2003. It span's 3 server's containing over 300 area's with three major cities, Fenguard, New Jorea and Fort Maine. While player numbers aren't as high as they were in the beginning, it is still popular with die hards during the day and a lot of regular players on each night. GWP supports characters of all levels, with the Dungeon of Doom being the penultimate challenge.
GWP boasts custom items and appearances such as robes and cloaks, custom tile sets such as swamps and mountains, custom player heads and several systems created entirely from scratch for GWP (such as a bank chest system, death system and resting/food system), a complete lack of anything HCR and an active development team/administration.
Connecting to GWP
Edit
GWP is mainly a New Zealand server and has a limited international connection (128Kbit). To play on GWP you'll need to read the rules of play as well as download and install the hak pak.
External link
Edit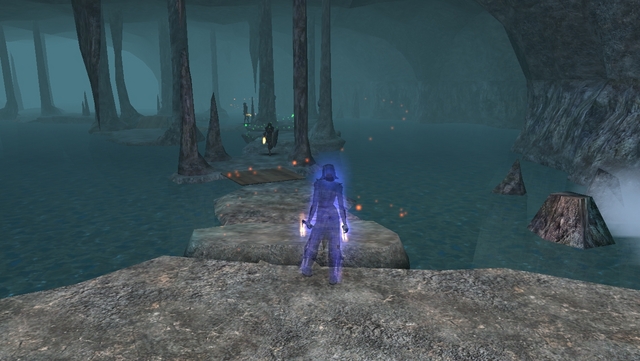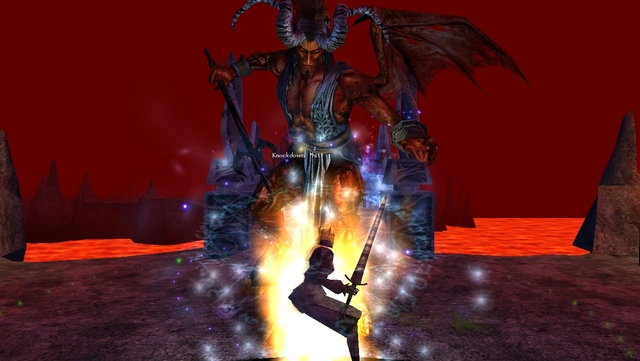 Ad blocker interference detected!
Wikia is a free-to-use site that makes money from advertising. We have a modified experience for viewers using ad blockers

Wikia is not accessible if you've made further modifications. Remove the custom ad blocker rule(s) and the page will load as expected.